As a private transportation company offering services to and from Hayden Airport in Steamboat, we are excited to talk about one of the most anticipated events in the area – St. Patrick's Day!
Steamboat Springs, Colorado, is known for its incredible ski slopes, but there's much more to explore in this charming town. St. Patrick's Day is a perfect opportunity to experience the fun and vibrant culture of Steamboat.
This year, St. Patrick's Day falls on March 17th, and there will be plenty of events and activities for people of all ages to enjoy. The annual St. Patrick's Day Parade is a highlight of the day, featuring colorful floats, live music, and plenty of green-themed decorations. The parade is a family-friendly event that provides an excellent opportunity to connect with the community and make new friends.
After the parade, there are many restaurants and bars in Steamboat that offer St. Patrick's Day specials. These establishments embrace the festive spirit of the day and offer Irish-themed food and drink specials. You can try delicious corned beef and cabbage, sip on a pint of Guinness, or indulge in a mouth-watering Irish cream dessert.
Additionally for those who want to burn off some calories, Steamboat Springs hosts an annual "Running of the Green" race. This fun run is open to people of all ages and fitness levels and is a great way to enjoy the festive atmosphere while getting some exercise.
HOWELSEN HILL
The Howelsen Hill Ski Area has also held a St. Patrick's Day rail jam event, where skiers and snowboarders perform tricks and stunts on a specially-designed rail course. Participants and spectators are encouraged to dress in green and other festive attire for the event.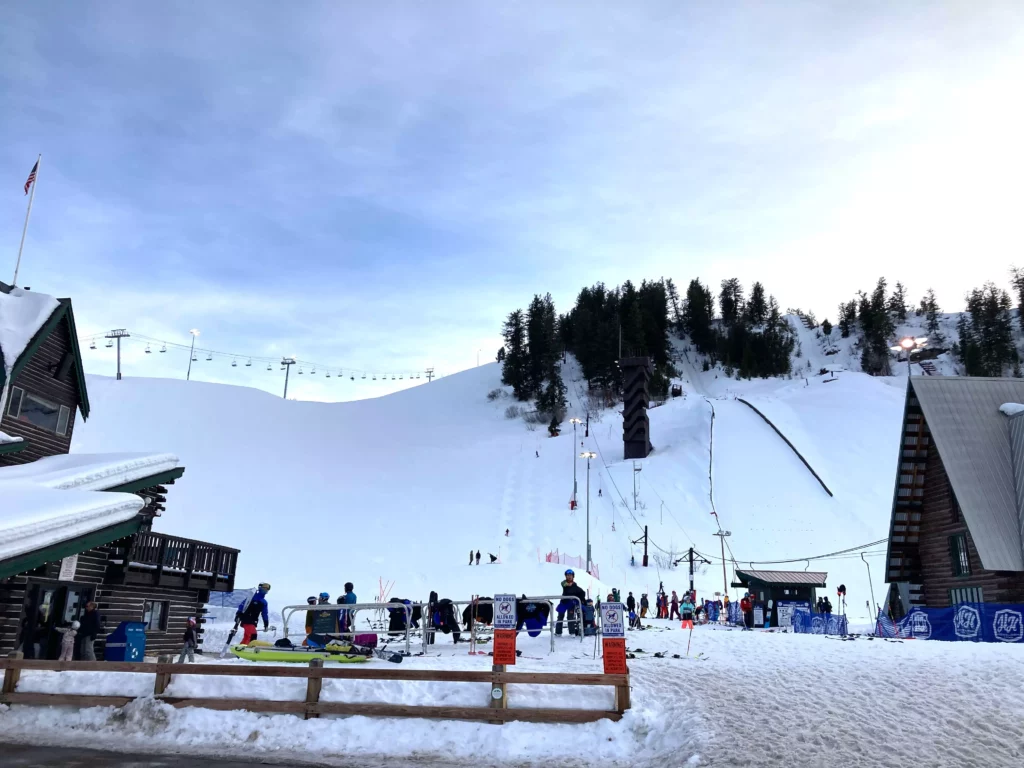 It's important to note that the specific events and traditions of St. Patrick's Day in Steamboat Springs may vary from year to year, depending on factors such as weather conditions and community participation. It's always a good idea to check with local news sources or the Steamboat Springs Chamber of Commerce for the most up-to-date information on St. Patrick's Day events and celebrations.
indeed, First Option Ride Service highly recommend to participate the St. Patrick's Day festivities in Steamboat. Whether you're a local or visiting the area, there's something for everyone to enjoy. 
Imagen de Freepik